How is the processing technology for making wine bottles made?
The bottle is the use of modern technology and new materials, the use of modern new bottle production process, it is not only the carrier of wine, is an important manifestation of the modern cultural life, today to introduce a bottle production processing technology.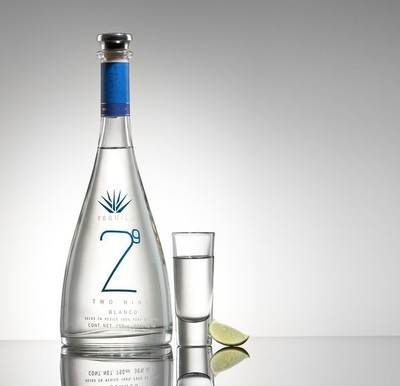 The hot processing of glass bottles includes blowing, pressing, forging, blank forming, drawing, hot stamping, dewaxing, forging, lighting, etc.. Glass processing of wine bottles include: glaze, painting, grinding, grinding, collapse, cutting, polishing, inlay, relief, printmaking, sandblasting, etching, folding and so on. Hot processing is the scope of glass art, cold processing is decorative glass range, both collectively referred to glass art.